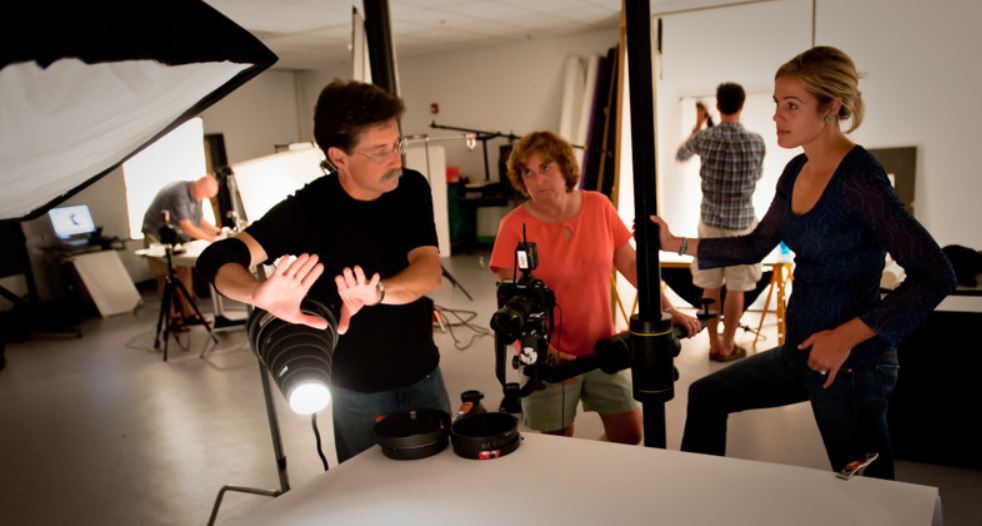 Education
Founder of Spaulding Canada Damian Spaulding is multi-award-winning educator that has designed entire learning processes around how the human mind works. View: www.spauldingschoolofthearts.com for more details.

Not only do we produce, but we also educate like no one else.

Spaulding Canada connects with the multi-award-winning school Spaulding School Of The Arts to provide a full cycle experience for every client we choose to nurture. From education to professional development, Spaulding Canada is not only the "boutique" record label many have been looking for but also the elevating experience you have been waiting for.
Contact Spaulding Canada