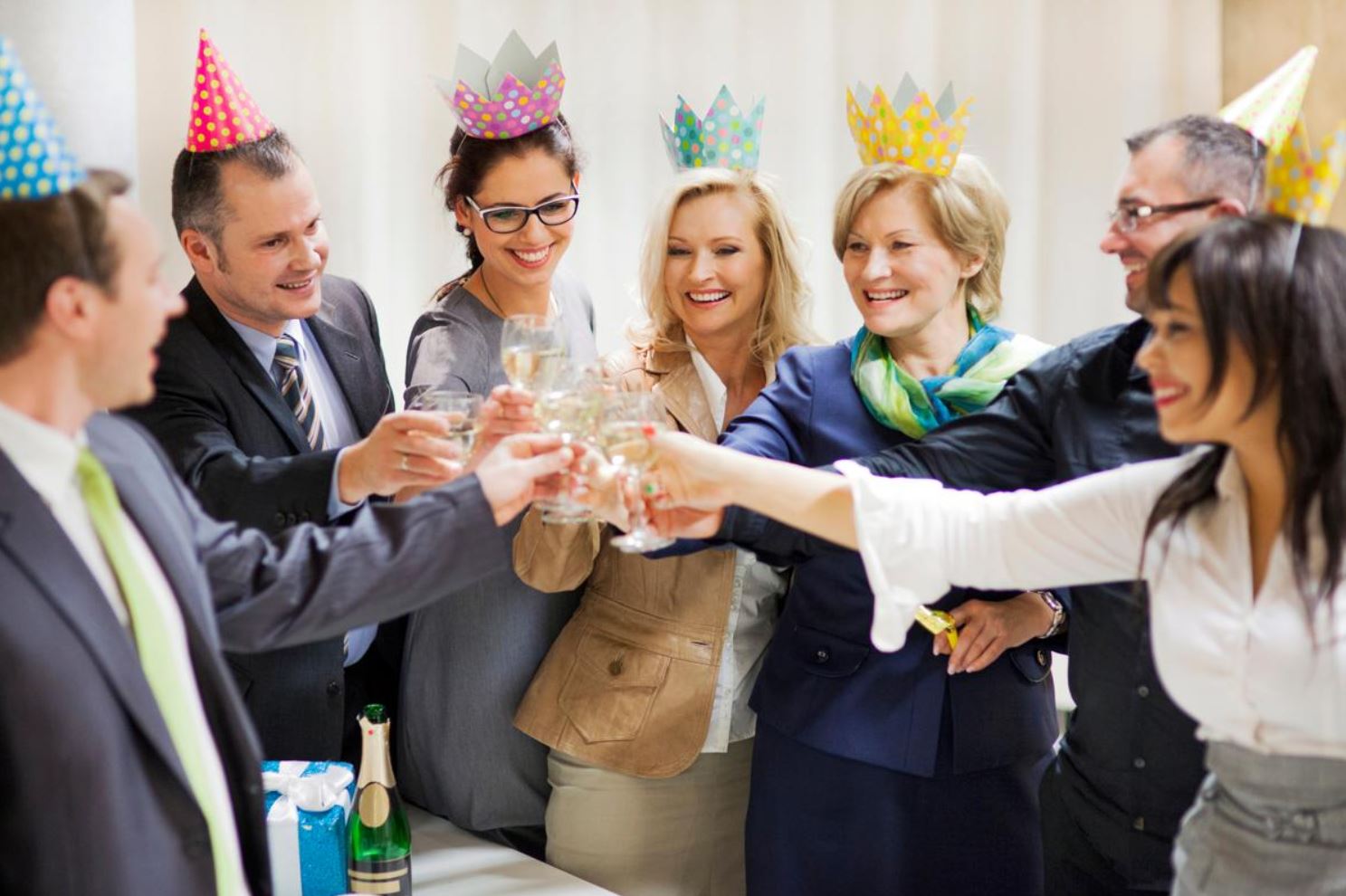 Corporate Video Production
Have a corporate event that you would like to have produced? Spaulding Canada can provide a "bug on the wall" experience where a single videographer remains almost invisible to the process while documenting the event, or an epic multi-camera dynamic shoot where you (the talent) feel and are presented like the superstar that you are!
All Corporate videography and photography services are custom priced and custom developed for each event.
Contact Spaulding Canada